Introduction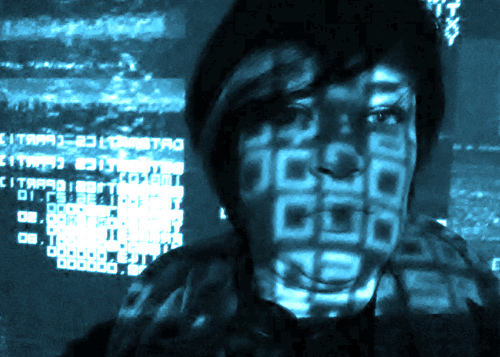 The use of the internet and related technologies are considered so significant to humanity that the UN states that Media and Information Literacy (MIL) in our digital world "lies at the core of freedom of expression and information" (UNESCO, n.d.).
However, around the world, across sectors, there are teachers who feel overwhelmed with work, overloaded with new tools and techniques and who feel inadequate to the task of preparing their students for the increasingly digital world ahead. And if an educator doesn't feel comfortable in using technologies or tools, they will not use them (Buabeng-Andoh 2012, Schneckenberg 2009).
This article aims to put forth the argument that educators do not have be advanced or even intermediate users of technologies in order to prepare students to acquire digital literacies.  Rather than focusing on technology,educators can and should focus on what lies at the heart of education and literacy acquisition.
Photo: "Digital me" by KerryJ CC (b)(nc)
Details